Jun 26, 2017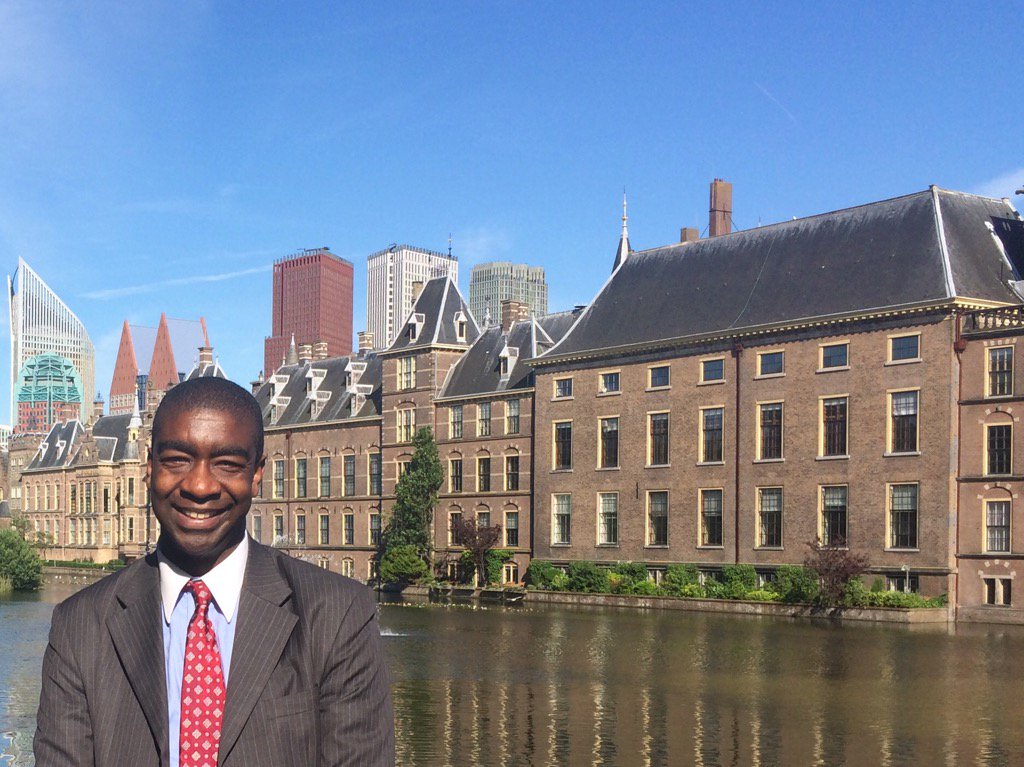 Last week I joined a number of European democracies for a forum to discuss challenges we all face to as a result of attempts by foreign governments and individuals to influence or meddle in democratic elections.
While we agreed to Chatham House rules in order to facilitate an open discussion for the conference and we agreed that the content of our discussion would stay private, I can report that each country and NGO discussed scenarios where there was an attempt to influence their elections and the safeguards that protect them. It quickly became clear that the United States is not alone in its ongoing work to create more secure, accurate and accessible elections.
All the democracies represented at the discussion face similar threats to their election systems, as well as similar challenges in formulating coordinated approaches to mitigate the influence of outside evil actors. While we shared a variety of approaches to tackle this issue, we universally agreed that clear and frequent communication between election stakeholders – i.e. intelligence officials, election administrators, election system vendors – is the best way to thwart potential attacks.  
We also agree that voters, especially those here in the United States, should have confidence that their votes are counted accurately.  This is the reality. American elections are decentralized, a strength that serves as a strong deterrent from intrusive into the process. The Department of Homeland Security's decision to designate elections as Critical Infrastructure may be able to help improve this process, but it can only work if it is rooted in open and candid discussions between election officials and those within the federal government. The Election Assistance Commission can play a role in that discussion here in the United States and guide other democracies.   
I call on the election community to move forward in a way that recognizes the ever-changing nature of the threats we face, which are very different than the intrusion models from 10 or 15 years ago. We need to come together to find creative and cost-effective steps that will protect future elections, and it will take a variety of perspectives to make this effort work. For example, computer scientists should work hand-in-and with the advocacy community to come up with a verifiable solution that is accessible for those with disabilities. This example and other potential partnerships like it should involve frank, open and respectful discussions about all methods of voting process verification that do not disenfranchise those who are eligible while maintaining voter integrity.
This September, in conjunction with the Technical Guidelines Development Committee, I will join EAC Chairman Matthew Masterson and others for an important meeting to discuss cyber security in elections. The EAC is committed to creating testing and certification guidelines that can stand the test of time and best protect our election systems against outside threats.
Our nation has faced technological challenges before. Whether it was preparing for Y2K, converting from analog to digital television, or responding to previous cyber threats, our resilient country has always come together to find effective solutions. We will do it again. We have to. Elections are the bedrock of our democracy and it is my hope that the election community, the EAC, and federal national security partners can work together to strengthen the process with solutions that will not just protect the United States, but that can also help other democracies around the world improve their own security. During our gathering last week, it was evident that the United States is still a beacon for nations around the world, and those countries are looking for us to lead on this important issue.