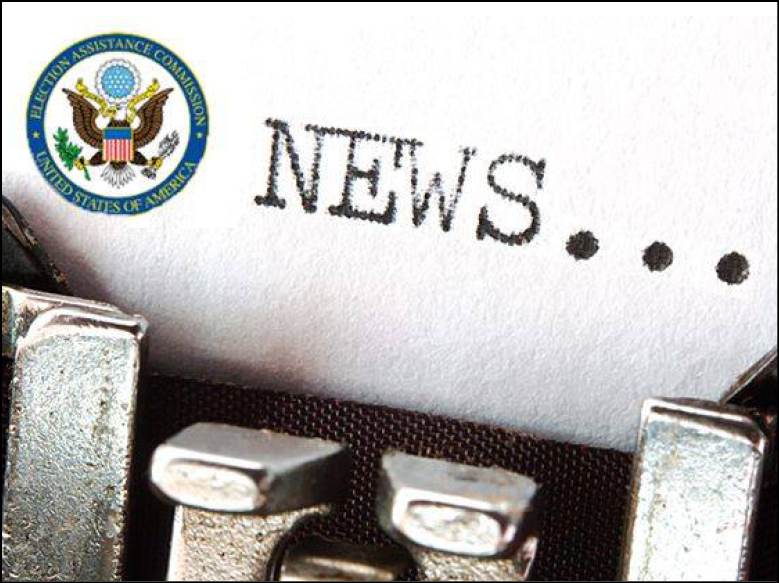 Silver Spring, Md. – Today, following a Microsoft announcement that the company will provide free Windows 7 support to all election officials operating certified election systems that utilize the "end of life" software, U.S. Election Assistance Commission Chairwoman Christy McCormick, Vice Chair Ben Hovland, Commissioner Thomas Hicks and Commissioner Donald Palmer issued the following joint statement:
"Microsoft's announcement is welcome news and provides important free support for the nation's election community as it prepares for the 2020 Presidential Election. Election administrators and advocates had rightly voiced concern that budget limitations would hinder their ability to pay for extended Windows 7 support and could lead to election security challenges. Voters can now cast their ballots with confidence knowing that Microsoft and the election community have worked together to reach a suitable and necessary resolution to this pressing issue."
In August, the EAC hosted a half-day Election Security Forum that featured discussion about the challenges posed by "end of life" software. Among those testifying was Microsoft's Ginny Badanes, Director of the company's Defending Democracy Program. Click here to see more information about that event.
For more information, contact Brenda Bowser Soder at bsoder@eac.gov or 202-897-9285.
# # #
The U.S. Election Assistance Commission (EAC) was established by the Help America Vote Act of 2002 (HAVA). It is an independent, bipartisan commission charged with ensuring secure, accurate and accessible elections by developing guidance to meet HAVA requirements, adopting voluntary voting system guidelines, and serving as a national clearinghouse of information on election administration. EAC also accredits testing laboratories and certifies voting systems, as well as administers the use of HAVA funds. For more information, visit www.eac.gov.