Friday, March 11, 2022

Newsletter Highlights
Language Access Roundtable and Resources - The EAC hosted a multi-panel roundtable focused on tools and best practices for election officials as they serve language minority voters. A new EAC webpage with a wide range of new resources was also published.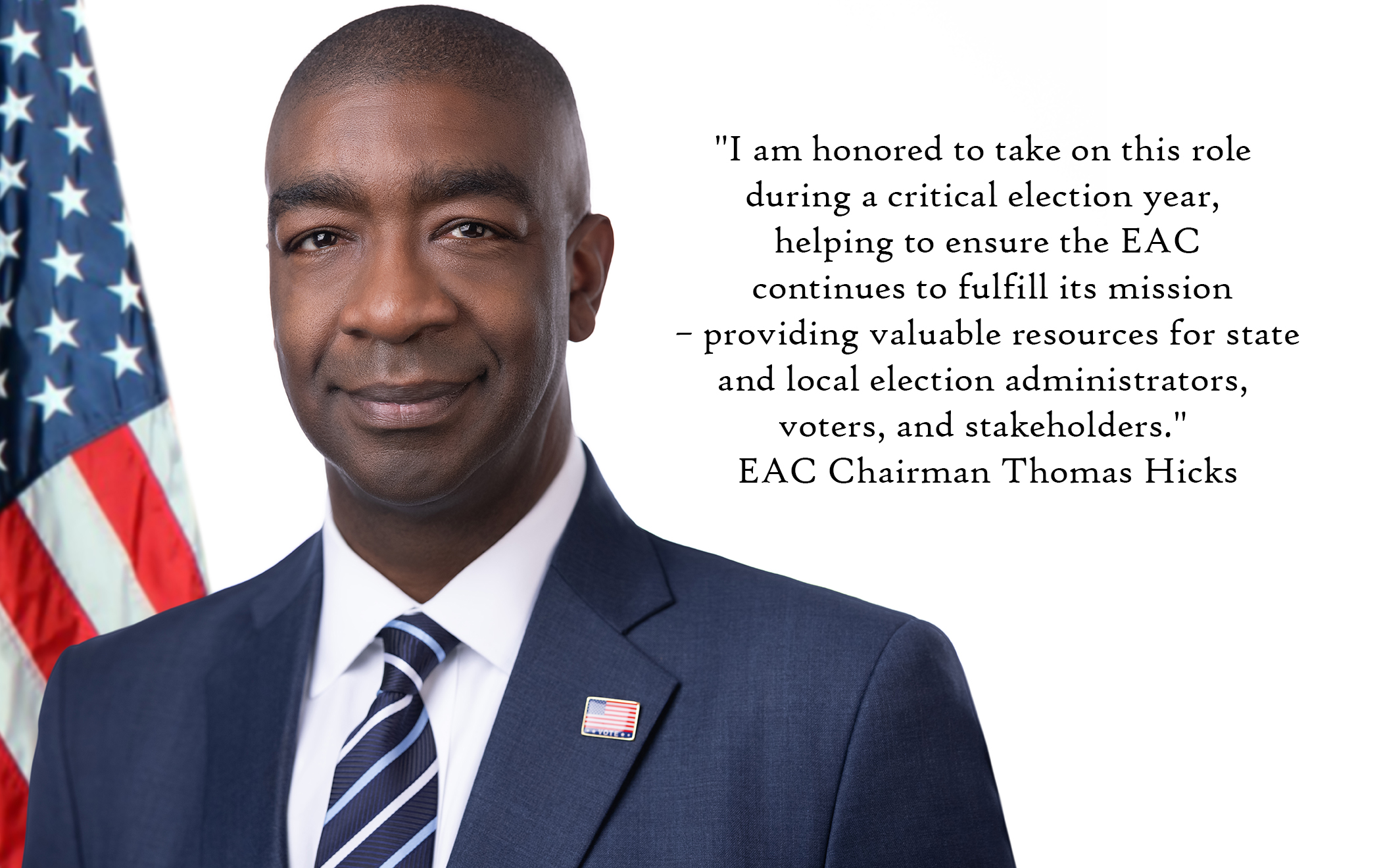 New EAC Chairman – On February 24, Commissioner Thomas Hicks began his year-long term as Chairman of the EAC. Chairman Hicks will serve alongside Commissioner Christy McCormick, who simultaneously begins her year-long term as Vice Chair of the agency. They both continue to serve alongside EAC Commissioners Ben Hovland and Donald Palmer. The press release announcing the changeover includes some priorities for Chairman Hicks and is available here.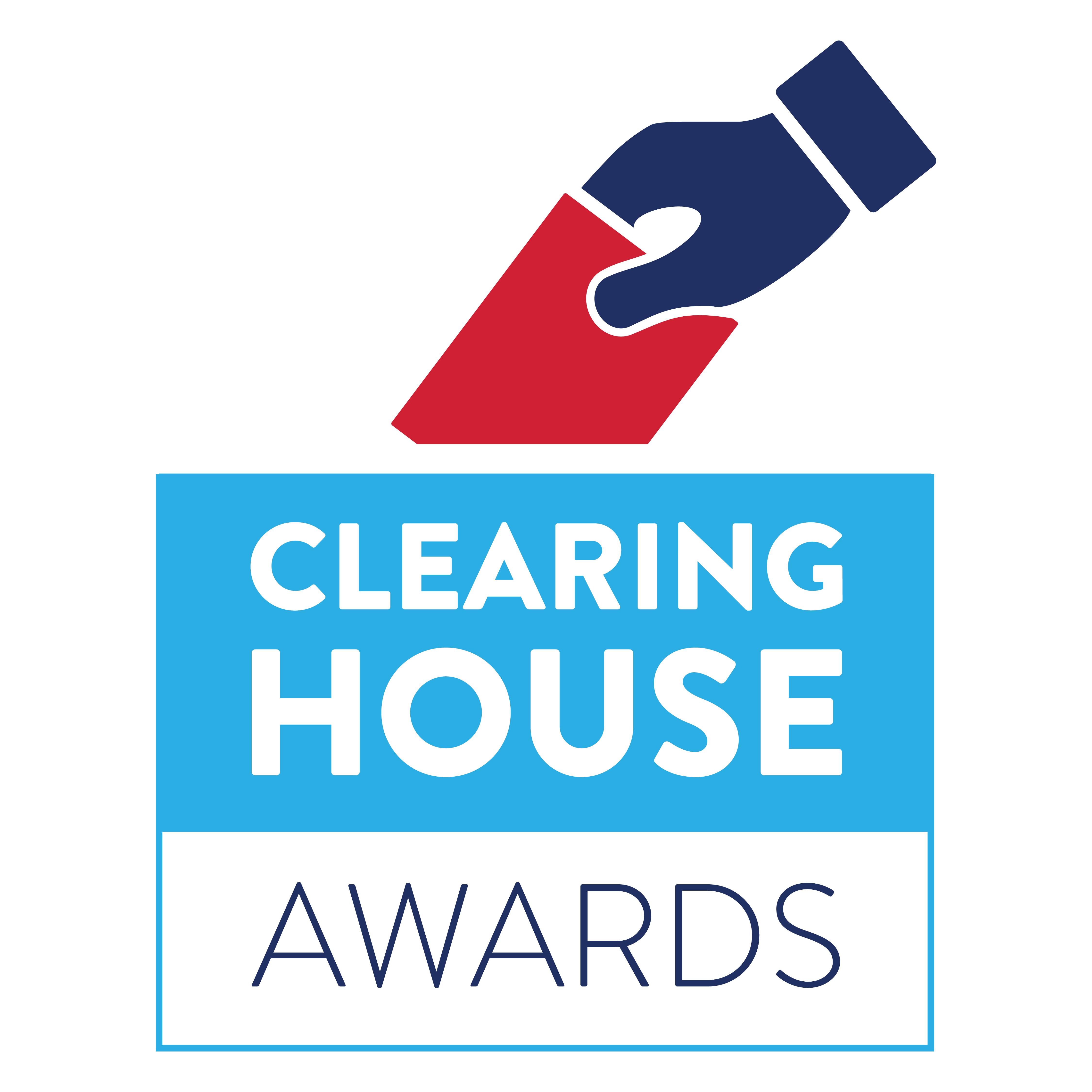 2021 National Clearinghouse Awards - The EAC "Clearie" Awards submission is now closed. We received over 70 entries and judging has begun. Thank you to everyone who submitted an entry. Winners will be announced in April.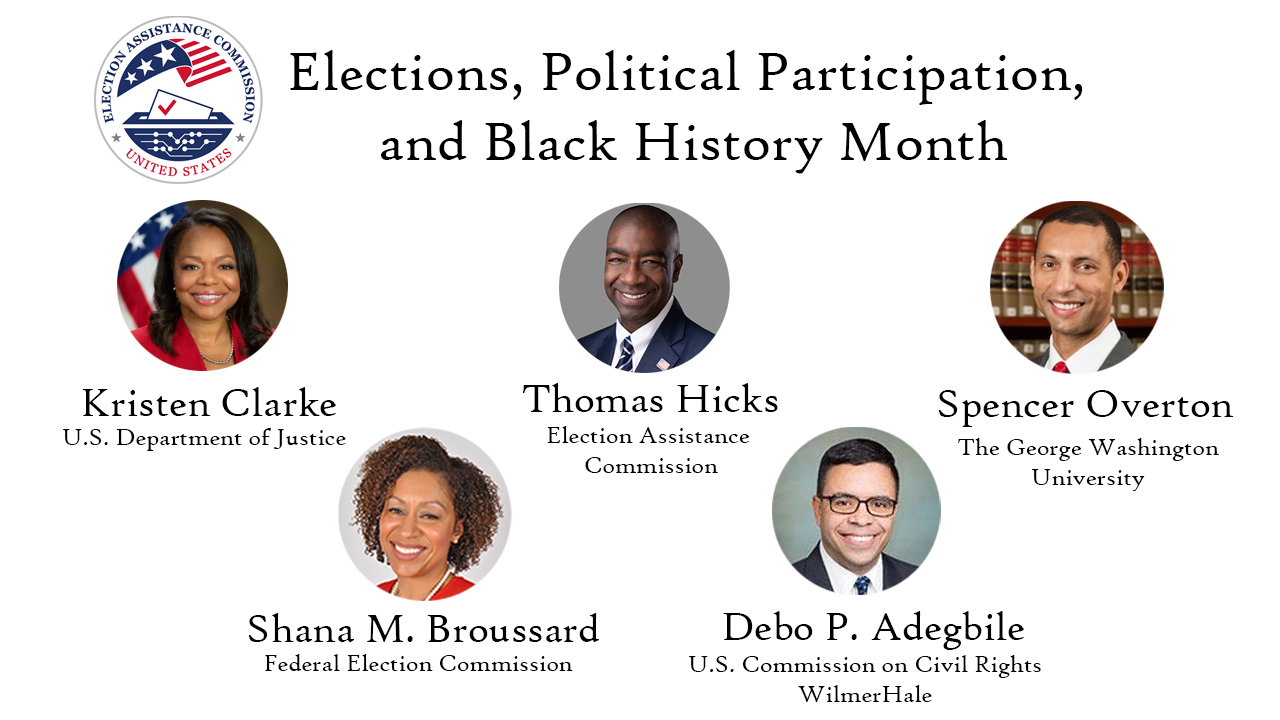 Elections, Political Participation, and Black History Month - In recognition of Black History Month, EAC Chairman Thomas Hicks participated in a panel discussion with Commissioner Shana Broussard, Federal Election Commission (FEC), Commissioner Debo Adegbile, U.S. Commission on Civil Rights (and Partner at WilmerHale), and U.S. Assistant Attorney General Kristen Clarke. The discussion, moderated by George Washington University Law Professor Spencer Overton, addressed African-American participation in the political process. This is a unique conversation with some of the top leaders at the various federal agencies that focus on critical aspects of elections in our country.
New EAC Resources
Language Access Resources - On our newly launched webpage, election officials can find resources to help navigate all aspects of election official security. Topics covered on the webpage include how to report a threat, cybersecurity best practices, self-care, and more.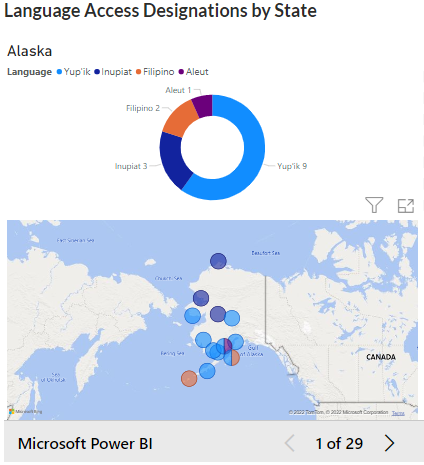 Language Access Designations Power BI Tool - On the EAC's Language Access Resources page visitors can also find an innovation data visualization tool. Use this first-of-its-kind interactive map to quickly and easily find each county, city, town or township covered by Section 203 of the Voting Rights Act. It can be used to look up language requirements by jurisdiction including city, county, or state.
Language Access and Accessibility - This new guide provides information on the intersection of language access and disability and ideas to help election officials produce accessible materials for voters with disabilities & satisfy Section 203.
Best Practices: Unwritten Languages - This resource provides best practices for serving the nearly 30,000 people of voting age who speak unwritten languages such as: Aleut, Apache, Inupiaq, Pueblo, and Yup'ik.
Language Access Program Checklist - This checklist is intended to assist election officials in their role in "enab[ling] members of the applicable language minority groups to participate effectively in the electoral process." 28 CFR § 55.2(b)
National Poll Worker Recruitment Day - The toolkit and graphics are still available for election officials to use for recruitment efforts throughout the year.