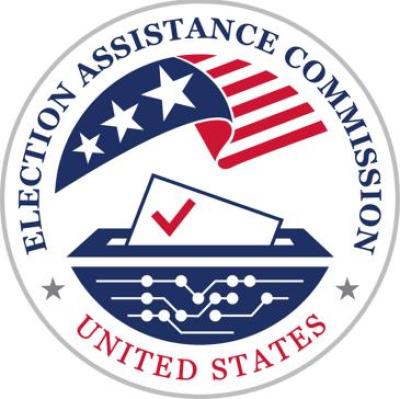 Start Time
Wednesday, July 19, 2023 12:00 PM
End Time
Wednesday, July 19, 2023 4:00 PM
The 2023 Data Summit will include a review of significant EAVS findings, and discussion on how the EAVS can be utilized by election officials, academics, and other stakeholders to improve elections.  
The Data Summit will be held at the EAC Hearing Room and live streamed on the EAC's YouTube page.
The 2022 EAVS and previous EAVS reports are available on the EAC's studies and report webpage.
Event Documents