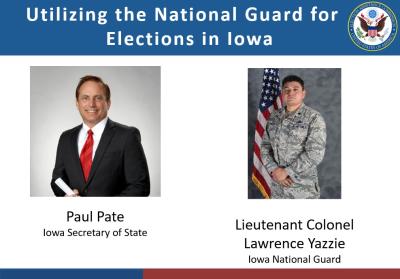 EAC Vice Chairman Donald Palmer spoke with Iowa Secretary of State Paul Pate and Lieutenant Colonel Lawrence Yazzie from the Iowa National Guard about how they have worked together since 2018 to secure elections and Election Day in the state. The interview explored some key considerations for election administrators and National Guard members with regard to distributing personal protective equipment and sanitation supplies to localities, as well as improving the cybersecurity of elections in their state. Below is a summary but a recording of the full conversation is available here.
Developing Relationships is Critical to Success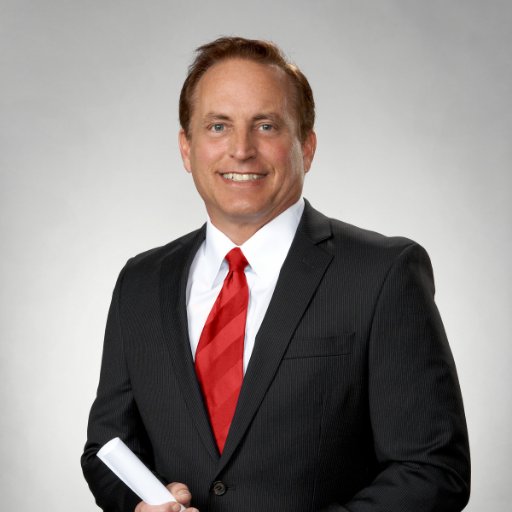 Secretary Pate emphasized the importance of developing a relationship early on with the National Guard to reach Iowa's level of success, noting that he first sought out National Guard assistance in 2018 to prepare their cybersecurity infrastructure for the midterm election. When Commissioner Palmer asked for recommendations on how election officials can develop a relationship with their National Guard, Secretary Pate said, "The first step is just getting them all in the room together... and catching people up on where you're at. That took a while. It's one thing for us to talk cyber, but you need to understand elections and what pieces of it are so crucial. So we were very fortunate that in our case the Guard made the time commitment to allow their people to do these things."
Lieutenant Colonel Yazzie also spoke on the National Guard's role in Iowa Elections and the building of relationships from his perspective. "Secretary Pate was very beneficial to understanding the need for partnerships whether it was information sharing, whether it was determining what is the risk that my infrastructure will be imposed upon, and utilizing some of the best resources out there whether it is civilian entities that help them, but really looking at the Iowa National Guard as we stood up a brand new unit… A lot of the legal boundaries that were prohibiting us in the past, Secretary Pate was able to work with our Adjutant General to kind of work through those building blocks and identifying here's exactly what it would look like for a state active duty airman and soldier to defend the election infrastructure and here's how we're going to get to that."
Create Your "A-Team"
After creating the foundation of the relationship between the state election office and the National Guard, the next step is building your team. Secretary Pate refers to this as his "A-Team." He said, "When we started bringing these other players in, we realized we needed to know who they were and they needed to know who we were. We needed to have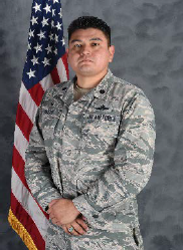 a better line of communication set up." The team worked together to run through different tabletop exercises of all the different scenarios that could happen on Election Day with regard to cybersecurity. This helped the agencies work together to create a strong communications plan to put into place in case something were to happen on Election Day.
This was also important to Lt. Col. Yazzie and his team. He said building the bigger team is important because, "We're going to defend democracy. We're going to defend what we do, not just by one-on-one... No, we're going to stand arm-in-arm to kind of get after those events, whether it's in how do you ensure health, safety and the citizens of Iowa, or if it's going to be on our critical network."
Use HAVA Funds in Combination with the Expertise of the Air National Guard
When Secretary Pate originally sought out a partnership with the National Guard, his focus was to help secure the website not only for the Secretary of State, but also for the county elections offices. With the help of the HAVA Security Fund Grants distributed by the EAC, the counties did not have to commit any funds toward this cybersecurity effort. The Secretary's cyber team and the National Guard team worked together with each county to identify issues and concerns with their websites and infrastructure, and complete the security checklist with the help of the HAVA funds.
Lt. Col. Yazzie mentioned the importance of developing a statewide cyber strategy, and working with each county level elections office to establish their buy in. He stated, "It was a great way in which we've executed the support and I definitely think it's benchmark work that we've done to kind of get to this level and I'm excited to continue it."
Utilize the National Guard to Distribute Sanitation and Protection Materials
Secretary Pate pointed out that up until March of this year, all state election officials focused on one thing: cybersecurity. With the coronavirus pandemic, the focus has shifted to administering safe elections where voters can be confident that their vote will be counted. When asked about how his office utilized the National Guard to distribute safety products like hand sanitizer, masks, face shields and other supplies, Secretary Pate said, "We were looking at how we were going to get this to all of these counties in a very short window because this was not something that happened months in advance. We were literally doing it on the fly, getting ready for a June 2nd primary and the Guard was our first thought."
The National Guard's presence has not only been critical for the last two years to ensure that Iowa was prepared for a cyberattack on Election Day, but they took on a new role when distributing supplies to all 99 counties. In his closing comments, Lt. Col. Yazzie advised other state election officials, "As you're thinking through - should I talk with my governor? Should I have a conversation with him? Please do. You'll be surprised who's working in this uniform and I think you'll be pleasantly surprised to know that they have a lot of capability. Please utilize us. We're always willing to help."