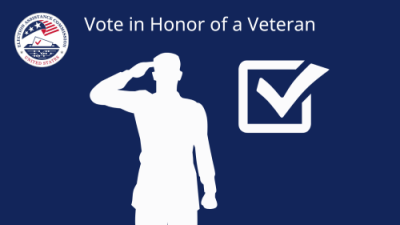 Vote in Honor of a Veteran Program 
May is Military Appreciation Month. However, all year round, election offices have a way for voters to pay tribute to the contributions and sacrifices of veterans through the program "Vote in Honor of a Veteran." With this program, people can engage in voting and show their appreciation to the veterans who have protected their ability to vote. 
In order to bring awareness to this program, EAC Commissioner Don Palmer spoke with Michael Ross, Iowa Deputy Secretary of State and Chief of Staff; Jenni Scutchfield, Kentucky Assistant Secretary of State; and Heather Hardy, Program Officer of the Elections Division, Nevada Secretary of State.  
The panelists discussed how the program has been implemented in their states, advice for people looking to start this program in their location, how they have promoted the program, and how they have worked with the military.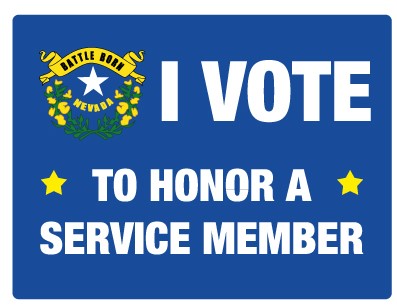 (Nevada pin)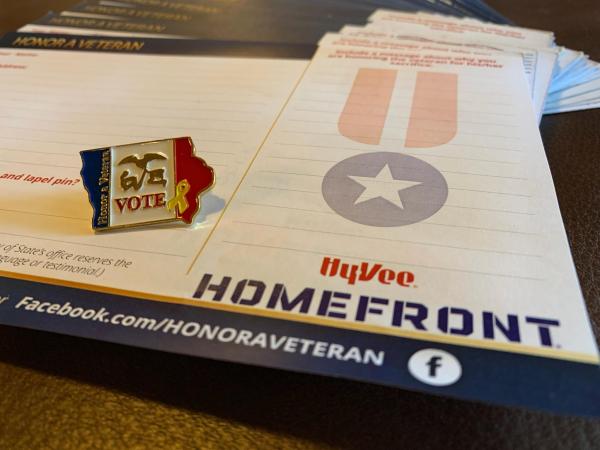 (Iowa Postcard and Pin) 
The panelists provided some advice when implementing this program: 
Highlight how voting honors veterans. 

Use social media to promote. 

Have a booth at state fairs or conferences to engage with the community. 

Give physical items to the voters who participate, like a pin.  

Partner with companies to spread the word, such as with a grocery store chain who will give veterans a free meal on Veteran's Day and sports teams who can promote it at their events.  

Send out veterans' stories through a newsletter or social media.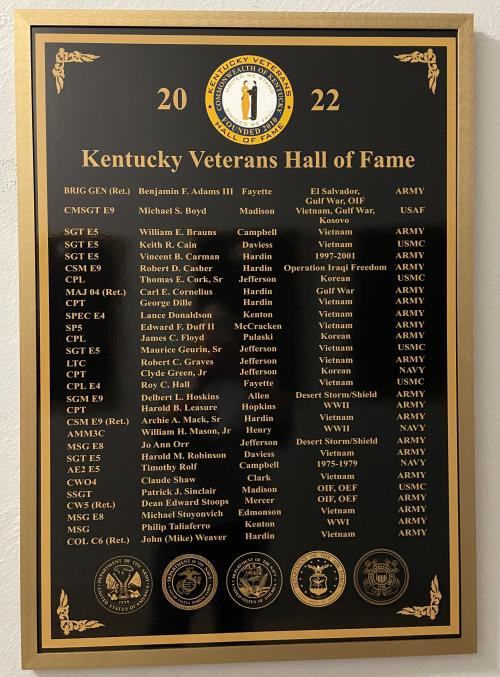 (Kentucky Veterans Hall of Fame plaque) 
Other states that have implemented this program include: Louisiana, Minnesota, Colorado, Ohio, Maine, North Carolina, and Florida.  
The Iowa Secretary of State's office also shared a video paying tribute to veterans. It highlights the multiple generations of a family who served their country. You can watch it here: https://www.facebook.com/HonoraVeteran/videos/379133087543274 
Watch the full interview