Jun 08, 2018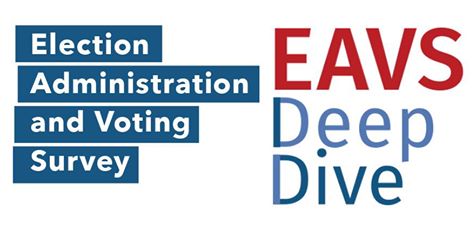 Recently, the EAC released its last in a series of deep dives into the 2016 Election Administration and Voting Survey (EAVS). These briefs provide an in-depth look at a variety of issues related to administering elections and use data to help better understand these issues.
With the series coming to a close, we want to look back at a highlight from each of these reports which focused on voter registration; early,  absentee and mail voting; poll workers and polling places; election technology; and provisional ballots:
While the series is over for 2016, the 2018 election and related EAVS report is fast approaching and we plan to continue going deeper into the data to help better understand how elections are administered.